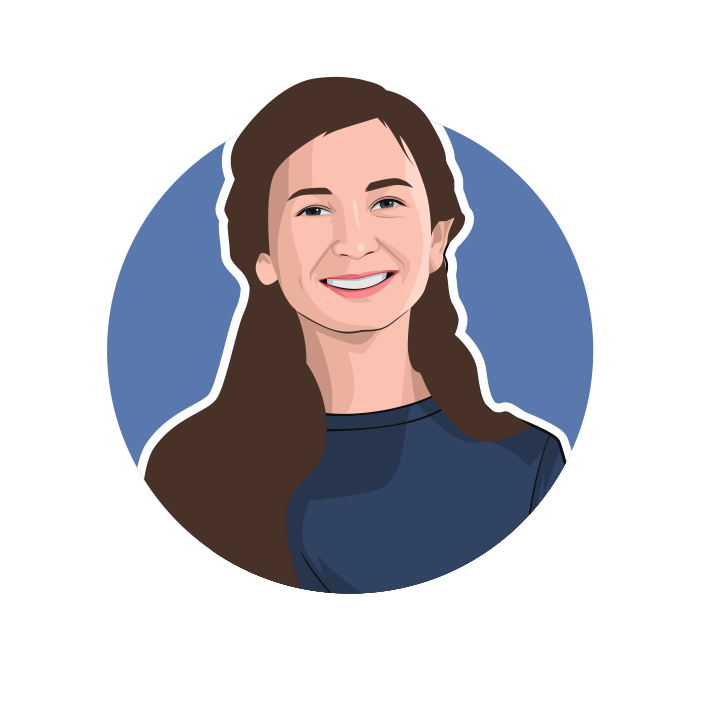 Welcome to my page!
I'm Veronika. Programming is one of my main interests in life. For a few years already I'm enjoying Haskell. The thing I'm very proud of is Kowainik open source organization, which Dmitrii and I founded in March 2018. So don't forget to check it out as well!
Here you can find out more information about myself, explore what I do, and read some of my posts. Be my guest!
And do contact me via details provided at the bottom of the page about anything :)
Allons-y!